The Antonius Ra Collection Presents:

The World of Stamps
Largest World Wide Stamp Collection, in the World,
that Anyone, from Anywhere, can view Anytime
Over 300 countries and stamp issuing authorities for viewing and reference
Click a region on the map for country index
or use A-Z country index below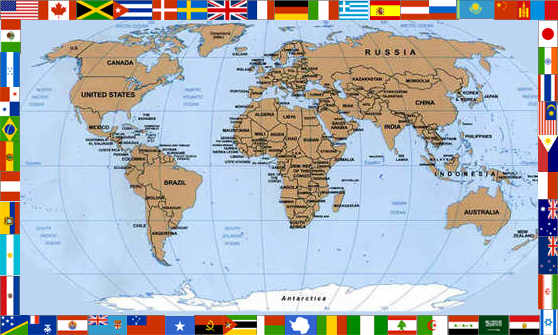 A-Z INDEX

Stamps for sale

Newly added
Russia Part 1
Russia Part 2 1961 -1975
Russia Part 3 1976-1990


Recent major updates:
Great Britain, later issues


(I am in the process of adding pages of later issues for most countries)

Note:

Stamps with a Red dot above them or sets with a Red dot beside them are borrowed from various sources
and are not an actual part of my collection, yet.
They are included because I want to show the viewer as much as possible and these items are ones that I may not ever aquire.
There are a very limited number of these shown at present, however the numbers will probably increase.
The reason being is that the majority of my collections are at quite high percentages of completion (per Scott major numbers, to specific end date) adding the majority of the remaining few percent is a most financially restrictive pursuit.
It is hoped that this site will become a valuable resource for the world wide stamp community.
The primary goal however has always been to show non collectors the reason why Philately is the King of hobbies.
Few other hobbies have such a mass of material to work with.
No other hobbies present such an incredible learning experience of human endeavor (for good or ill).
Whether it be History, Geography, Art, Science, Religion, Politics, Sociology, Architecture etc etc
stamps show it all in a meaningful time line.

To me, stamps have an irresistible romanticism to them.
Pondering the history and meaning of a stamp and imagining the journey of this fragile piece of paper throughout the years.
Hopefully this site will stand long after I have passed and instructions have been left to see that it is so.

**If you would like to contribute stamps to the collection/library they would be most appreciated**
Most collectors are not sure what should become of their collections after they have passed.
Please consider sharing them with the world.

This site is dedicated to my father Gene R. Ward who introduced me to collecting in 1958.
Also to my boyhood neighbor in Shrub Oak NY, Herman (Pat) Hearst jr.
His philatelic library was an inspiration to me that has never passed.
I wish he was still alive to see what that little kid's been up to.
This is an on going project and I will be adding material periodically.
I try to be very careful to I.D. and place stamps in their proper spaces.
If you see something you feel is incorrect or have another question or comment, please
send me an email at: mitchellward52@yahoo.com

My undying gratitude goes to Bill Seymour for saving this site and hosting it!!!